No matter how talented your artists are, if no one knows they exist, they won't sell any tickets or merch.  Risen Road can help you increase brand awareness, grab the attention of your prospective customers, build a fanbase, and turn your current customers into evangelists.
Think of your artists' digital presence as an employee that works for you 24/7.  Imagine an around-the-clock employee that's still working when you're at dinner or even asleep!  If people aren't finding your artists or instantly leave their website upon arrival, this "employee" is doing you a disservice and should be fired immediately.
We offer a complimentary consultation to discuss your artists' goals and how we can help you achieve them.  Contact us today to learn more.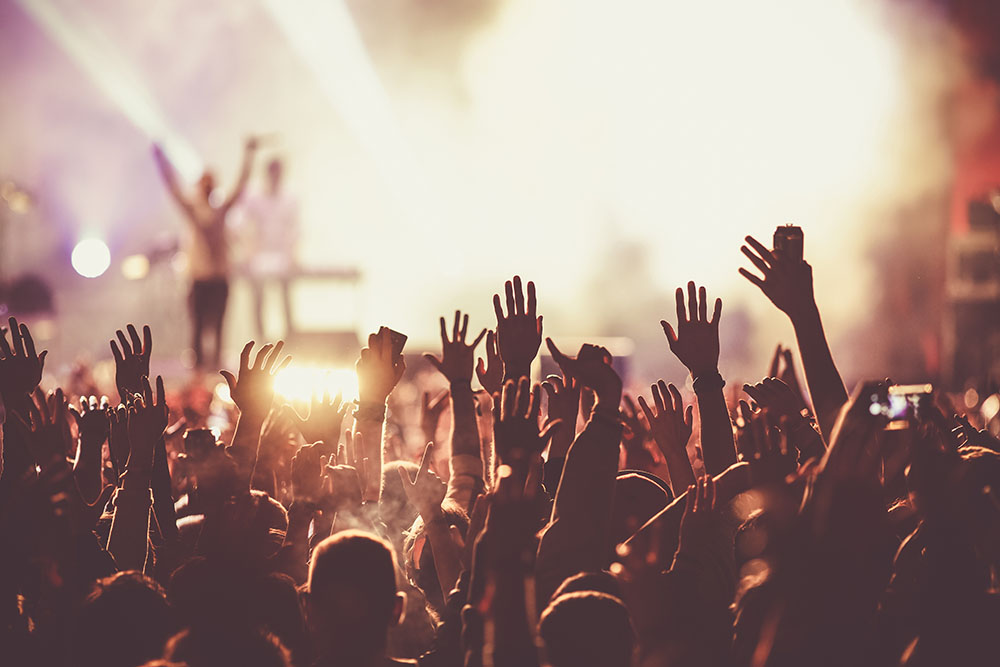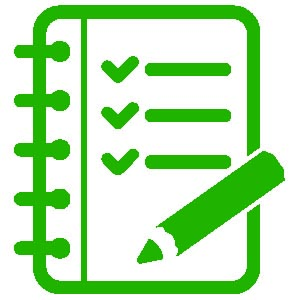 Create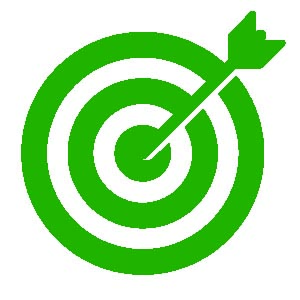 Target Audience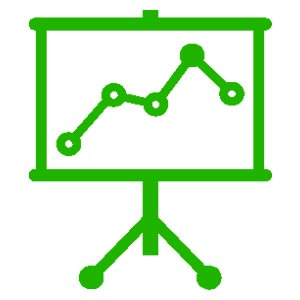 Analyze & Optimize