You've spent countless hours creating great music, but how can you get more listeners?  How do you turn those listeners into fans and then ultimately, super fans?
Increase fans
These days, it's increasingly important to reach as many people as you can online.  The more fans you have, the more they will like/share and in turn, expand your reach as an artist.  This engagement will bring new fans who will do the same, and so on.
Risen Road can help you create a fanbase strategy that will not only increase the number of people listening to your music, but acquire fans that want to connect with you as an artist.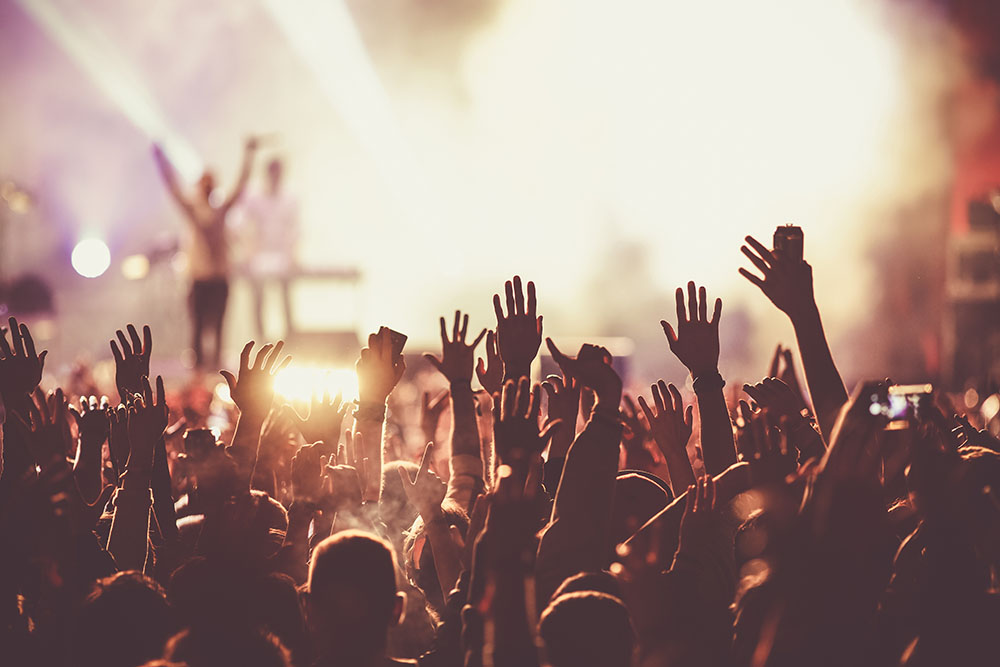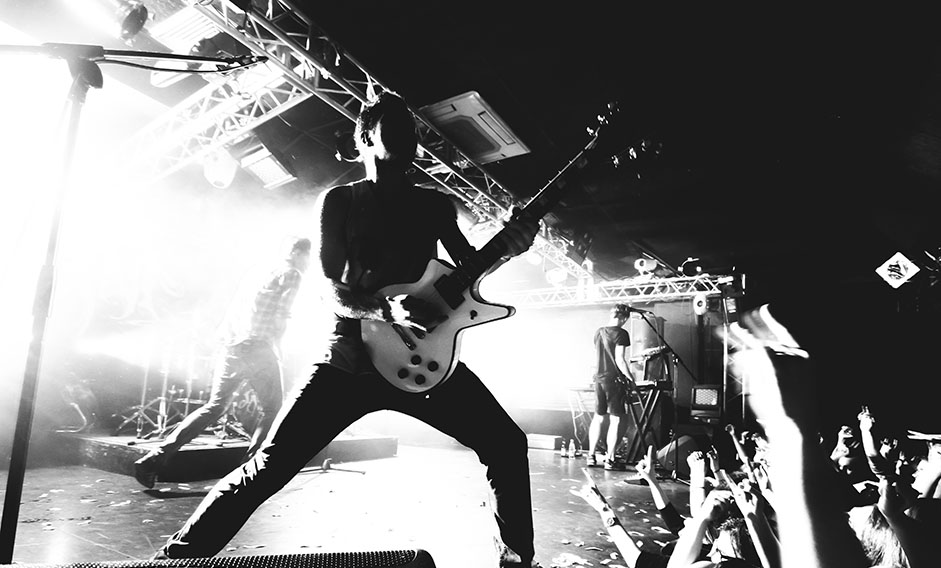 Sell more tickets
Playing to an empty room is every artist's worst nightmare!  You need to properly prepare and market each show so that your fans (and potential new fans) will attend.
Bring people to your shows by creating a strategy that leverages different tactics, such as email marketing, social media marketing, and PR. Risen Road can guide you from start to finish.
Sell more merch
Merchandise sales can boost your revenue and it's important to have your swag available both online and in person. It can also serve as a marketing tool when people wear your shirts around town!
Whether you need help setting up your online shop or marketing your merch, Risen Road can do the heavy lifting for you, so you can focus on what's most important: your music.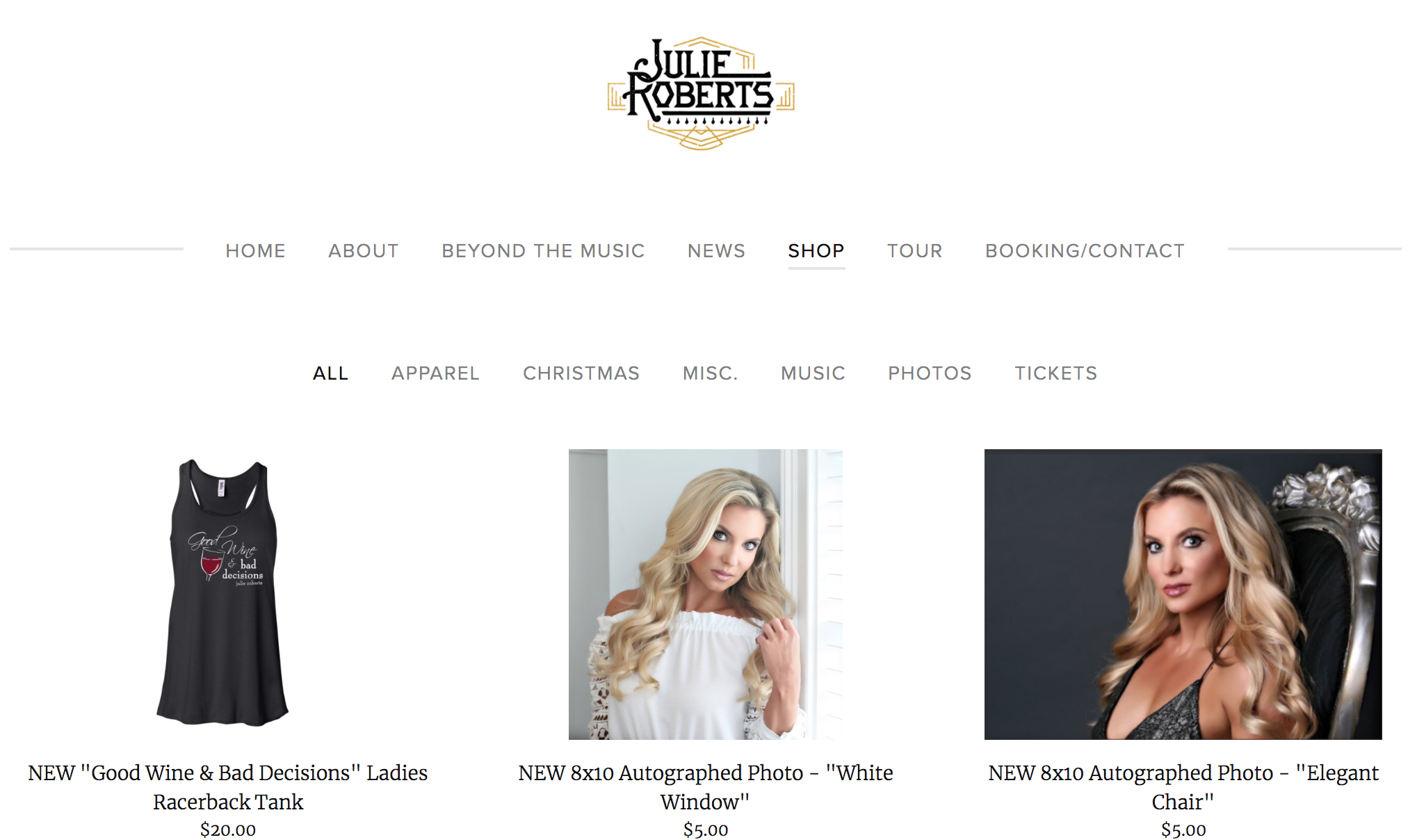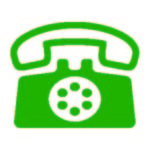 Discovery Call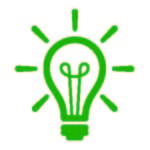 Strategy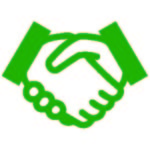 Partnership